Providing Quality Affordable Housing Communities
Gardner Group of Michigan is proud to work with over 30 properties around the state providing quality affordable housing communities to low income renters.  We manage a variety of Affordable apartments and housing for families, seniors, individuals and those with special needs providing low income, income-based and HUD regulated rental options.
Gardner Management has experience in HUD 202,  236, Section 8 and the Low Income Housing Tax Credit (LIHTC) Rental Housing Programs as well as the Rural Development 515 properties.
Affordable Housing
In an effort to assist people in need of stable affordable housing, Gardner Group provides a range of affordable, low-income apartment rental opportunities across Michigan. Our housing services are available for families and individuals of all types. Communities are often located near employment opportunities, quality schools, shopping, and public transportation routes.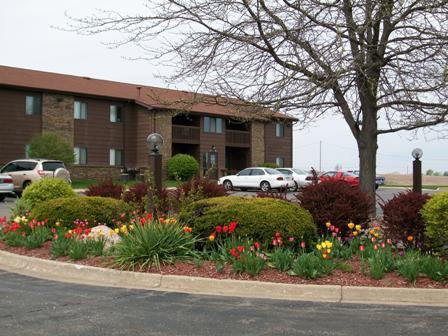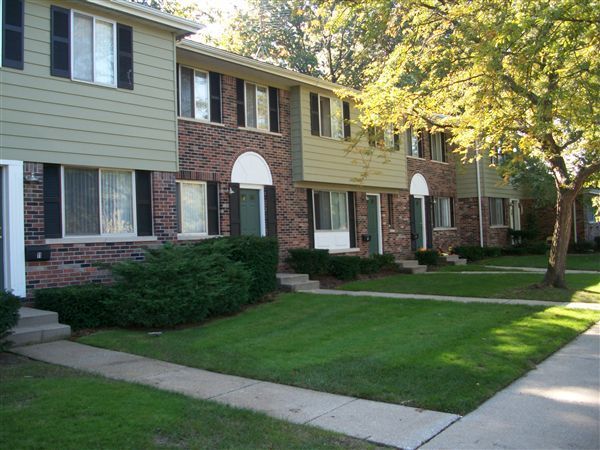 Senior & Accessible Communities
Gardner Group has communities that cater to seniors and their unique needs, as well as those living with disabilities (with or without children). Please take a moment to browse through the communities and contact a community you may be interested in. The staff at our communities will be more than helpful in explaining the rental program or programs provided at their community and how to apply!
Affordable Housing Resources
Find Housing Authorities in Michigan
These local agencies provide information about Section 8 and different types of rental assistance programs for Senior and/or disabled persons, Veterans Supportive Housing, and for emergency financial support for basic needs like food and medical expenses.
Rural Development (RD) / Rental Assistance
Rural Rental Assistance is used to reduce the rent paid by low-income families who live in eligible Rural Rental Housing (RRH) and Farm Labor Housing (FLH) projects financed by the Rural Housing Service. To receive assistance, monthly rent payments must exceed 30 percent of a household's adjusted monthly income.
MSHDA Housing Choice Voucher Program
This federal program provides rent subsidies for very low income people who find their own housing in private homes and apartment buildings. MSHDA administers approximately 24,000 Housing Choice Vouchers.
"gardnermi.com collects visitor data and analyze traffic on our site. This information helps us understand customer interests and helps us improve our website. When you visit our site, the pages that you look at, and a short text file called a cookie, are downloaded to your computer. A cookie is used to store small amounts of information. This information is collected for traffic analysis only. The cookie does not contain personal details. Depending on the browser that you use, you can set your preferences to block/ refuse cookies, and/ or notify you before they are placed. Gardner Management does not sell, give, or trade the statistics they store to any 3rd parties for data-mining or marketing purposes.  Any information requested using our "contact us" or "request information" is used solely to provide information requested by the consumer."