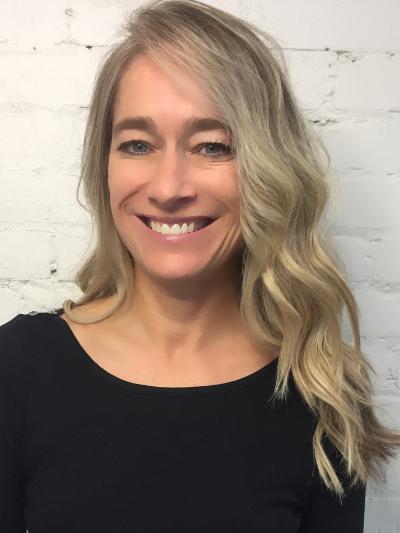 Lija Austrins
Lija is a graduate of Georgetown University, where she earned a bachelors degree in Psychology and Economics minor as well as playing Division 1 volleyball. Growing up Lija helped out with her parents' rental properties and grew to love all things related to real estate. After graduating she obtained her real estate sales license, followed by her builder's license and broker's license as well. Lija has been licensed in the state of Michigan for 24 years and has been involved in numerous real estate transactions over the years. Lija enjoys helping her clients achieve their selling or buying goals, as well as offer them staging advice. She is also very involved with her brother-in-law's house flipping business.
Lija is a mom of two very active boys and spends much of her free time at sporting events. She also enjoys the outdoors, gardening, hiking and raising chickens. Lija is 100% Latvian and speaks it fluently with her family.
Contact Info:
Cell: (269) 330-9583
E-mail: Lija@gardnerrealtymi.com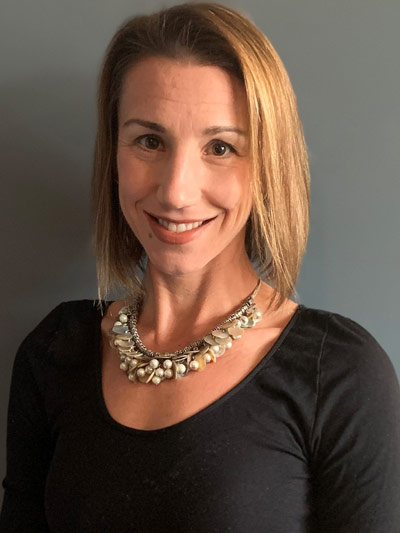 Alison A. Seim
Ali is a graduate of Western Michigan University's Haworth College of Business.  Her focus in business management led her to begin work at Gardner Management, under her father's guidance.  She obtained her Real Estate Salesperson license in 2005 and has been active ever since.  Ali is detail oriented, hardworking and enjoys helping others.  All of these and her knowledge of the Southwest MI area make her a successful Realtor.
Ali lives in Portage with her husband Ryan and three children.  In her spare time, she enjoys being on the lake, running, baking and watching the kids in all their activities.
Contact Info:
Cell: (269) 760-3286
E-mail: Alison@gardnerrealtymi.com